Friendly Boarding at Armstrong Animal Clinic
If you plan on being away, plan on boarding your pet at Armstrong Animal Clinic. Our friendly boarding team members have extensive experience in taking care of animals, and we are ready to give your pet the same love and attention they receive at home.
---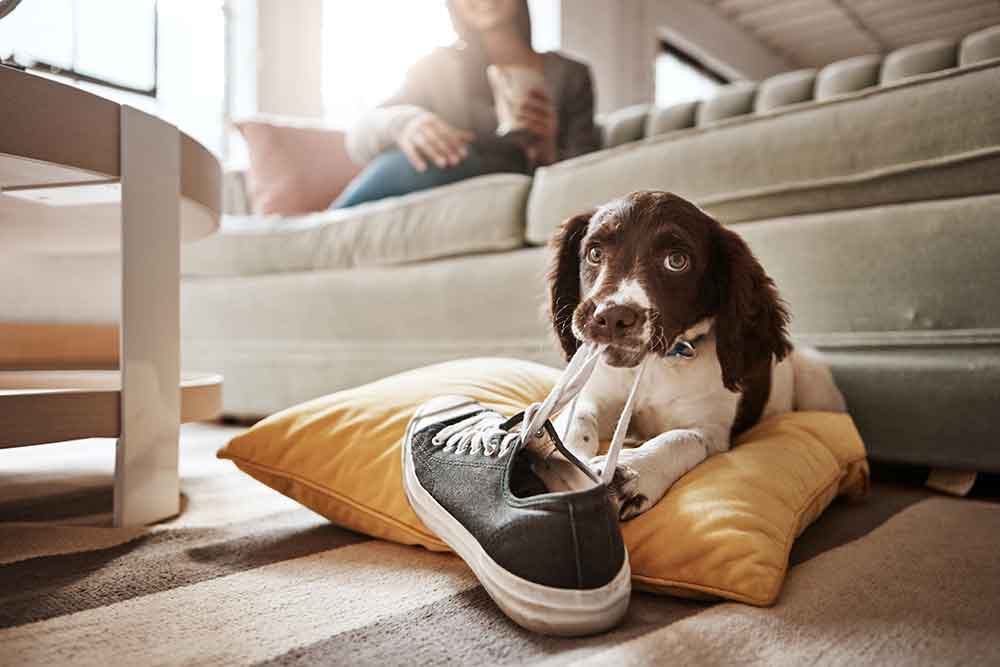 We offer clean, safe, and secure boarding facilities for dogs and cats in the Charlotte area. We truly enjoy spending time with our boarders. We play fetch, roll around in the grass, or just have quiet time together. One-on-one time is the norm, and we adhere to all your requests so your pet receives the special care they need while you're away.
You can rest assured that your pet is in good hands at Armstrong Animal Clinic. We make every effort to ensure your pet is comfortable, and most importantly, any medical problems that arise will be taken care of immediately. Our friendly veterinarians are only a step away.
To keep all our boarding pets healthy, please make sure your pet's vaccinations are current and fecal and parasite checks are up-to-date. Our goal is to ensure the safety of your pet and all the other boarding pets in our care.
Armstrong boarding is open during normal business hours:
Monday–Friday: 8 a.m. – 6 p.m.
Saturday: 8 a.m. – 12 p.m.
Sunday: Closed
To make a reservation, please call us at (704) 334-1996