Armstrong Animal Clinic Anesthesia
The Armstrong team has extensive experience using anesthesia on pets. We take every precaution to ensure your pet is safe and comfortable during any procedure that requires anesthesia.
---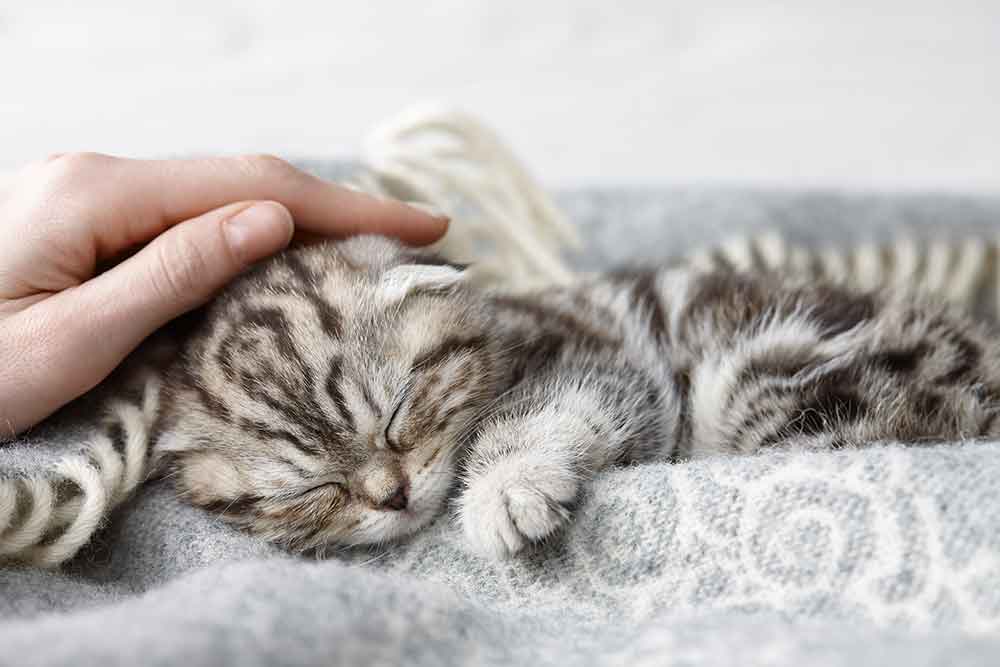 We understand how stressful it can be when your pet has to go under anesthesia. That's why we are happy to answer your questions concerning our protocols to help you fully understand the process and reduce your anxiety.
Before Anesthesia
We perform a comprehensive physical exam and run complete bloodwork tests prior to all anesthetic procedures.
Before we administer anesthesia, we give your pet a sedative to help them relax. We also place an intravenous catheter to effectively control the amount of anesthetic and other required medications in use.
We always answer any questions you may have before we initiate the procedure.
During Anesthesia
A veterinary technician will monitor your pet's vitals throughout surgery. Heart rate, blood pressure, core body temperature, blood oxygen, and carbon dioxide levels are all carefully measured while the vet is performing the procedure.
Warmed fluids are administered intravenously to keep your pet hydrated. They also aid in the recovery process by helping clear the anesthetic from your pet's kidneys and liver.
After Anesthesia
We cover your pet with a heated blanket as they wake up from the anesthesia and continue to monitor them closely as they recover. We maintain IV fluids until you pick them up.
Detailed instructions are provided for post-operative care at home, and we answer any additional questions you might have regarding the procedure.
If you would like more information about anesthesia at Armstrong Animal Clinic, please contact us.