Preventive Care for Happy, Healthy Pets
Healthy pets are happy pets. At Armstrong Animal Clinic, we understand the special bond our clients have with their pets, and we also know that if your pet isn't happy, you won't be either.
---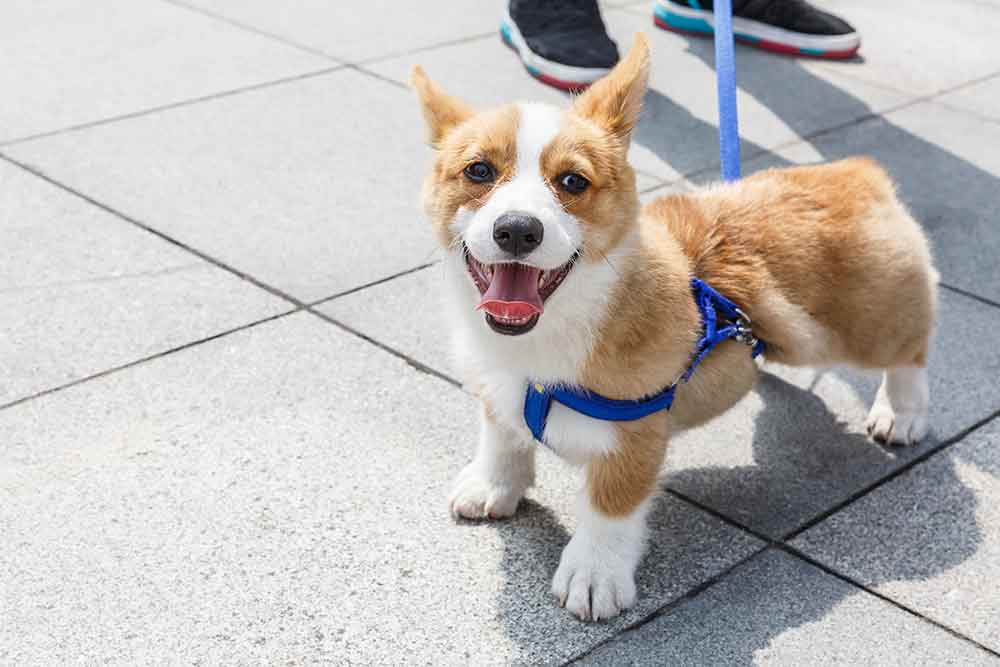 That's why we recommend bringing your pet to Armstrong for a preventive wellness exam twice a year. Our experienced veterinary team will take excellent care of your pet and treat them like one of our own. Your pet's health is important to us, and we believe that preventive medicine is essential to overall well-being.
Regular wellness checks can prevent illness and chronic disease, and the benefits of an early diagnosis include better treatment options and a speedy recovery. Routine health visits also give us the opportunity to monitor your pet's growth and development to ensure they are on the right track to a long and healthy life.
Our preventive care services include:
Comprehensive physical exam
Vaccinations
Parasite screenings
Internal organs health review
Bloodwork testing
At Armstrong, pets are family. We develop lasting relationships with our pet clients because we want them to have the best in pet health care. Our team focuses on providing the right treatment with love and respect at all times.
To schedule a wellness exam, please call us at (704)-334-1996 or make an appointment. We look forward to seeing you!