Advanced Lab Diagnostics and Testing
Armstrong Animal Clinic provides advanced diagnostic and testing services using our state-of-the-art laboratory equipment. Time is of the essence when your pet is sick, and the convenience of our in-house lab allows our veterinarians to provide you with a quick diagnosis.
---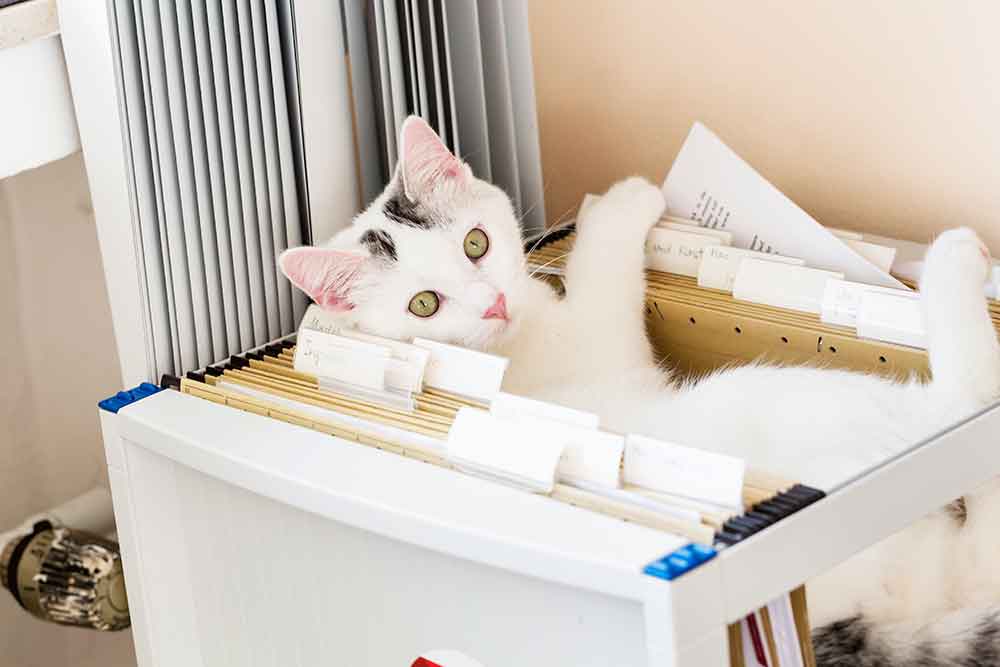 Our laboratory services include:
Bloodwork—Complete blood counts and chemistry panels give us insight into your pet's internal workings. Bloodwork analysis can identify viral infections, organ disease, and inflammation, which helps us pinpoint illnesses and recommend effective treatment options. We also perform bloodwork if your pet needs dental care that requires anesthesia.
Urinalysis—We test pet urine samples to check for kidney and bladder infections and to review your pet's overall health.
Thyroid screens—We perform screens to monitor thyroid function, which is important for pets as they age.
Heartworm tests—We recommend heartworm testing on a regular basis to ensure early diagnosis and treatment of the disease.
Immunology—Keeping your pet's immune system healthy and strong reduces the risk of disease.
We employ strict quality control measures and regularly review our laboratory procedures to ensure our diagnostic tests are accurate and reliable. Because we believe your pet deserves the best, we ensure our lab equipment is well-maintained, and we keep current on the latest developments in veterinary medicine.
If you have any questions about our veterinary lab services, please give us a call or schedule an appointment.