Digital X-Rays and Specialized Care
employs high-quality digital radiography equipment to take digital x-rays of your pet's body. These images enhance our diagnostic abilities, improve our standard of care, and help us in our mission to provide your pet with the absolute best in veterinary care.
---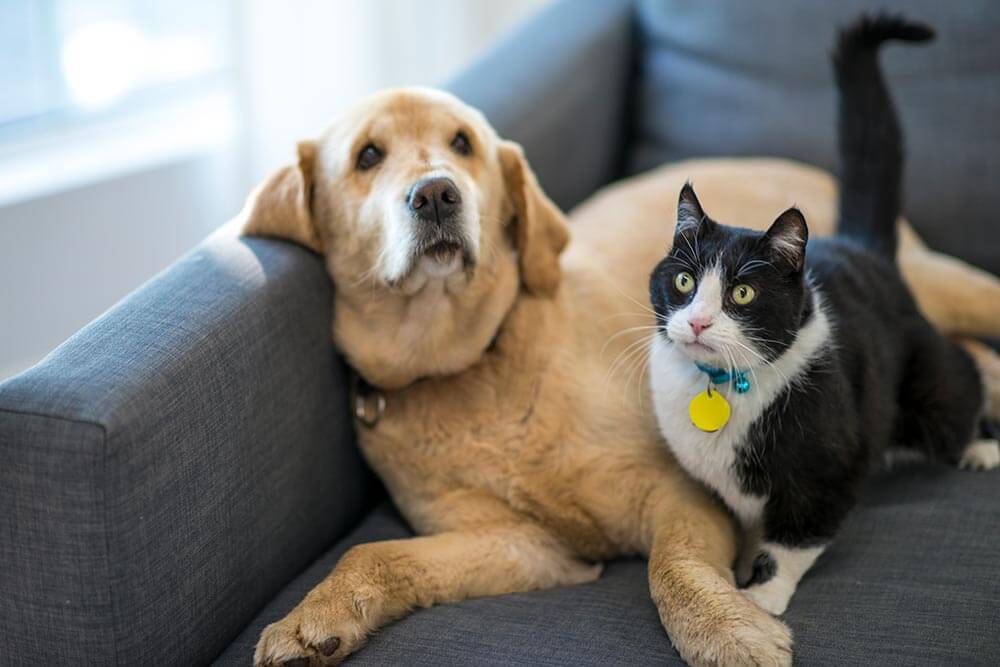 At Armstrong, having immediate access to digital x-ray technology comes in handy when treating both sick and healthy pets. We use x-ray images to diagnose and treat various health conditions, such as:
Broken, fractured, or dislocated bones
Inflammation of internal organs
Soft tissue abnormalities
Foreign bodies and obstructions
Benefits of Digital Radiology
With digital x-rays, our vets can quickly obtain and view detailed images of your pet to help identify medical issues. The adjustable contrast feature of our digital x-ray unit allows us to zoom in on areas of concern and get clear images of any problems inside your pet.
In comparison to using traditional film, it's also easier to send digital x-rays to outside specialists for consultation if necessary. The time we save by using modern digital technology means less wait time and improved treatment options for your pet. Another benefit to digital images is that they are created in seconds and are immediately available for review. This enables us to take fewer x-rays in total, which means your pet is exposed to less radiation during the exam. This non-invasive technology is also a more efficient method of examining pets, especially when your pet is sick and time is of the essence.
To learn more about our radiology services, please contact us.