Helpful Nutrition Advice for Your Pet
When it comes to pet nutrition and diet, the "one size fits all" approach doesn't work well. All pets are unique and they have diverse requirements when it comes to food. At Armstrong Animal Clinic, we offer nutritional counseling services to help your pet get the most out of their diet. The type of food your pet eats (and how often they eat) has a big impact on their health and lifestyle. Our team works with all kinds of animals, and we can share useful tips and tricks to help you develop good feeding habits for your pet companion.
---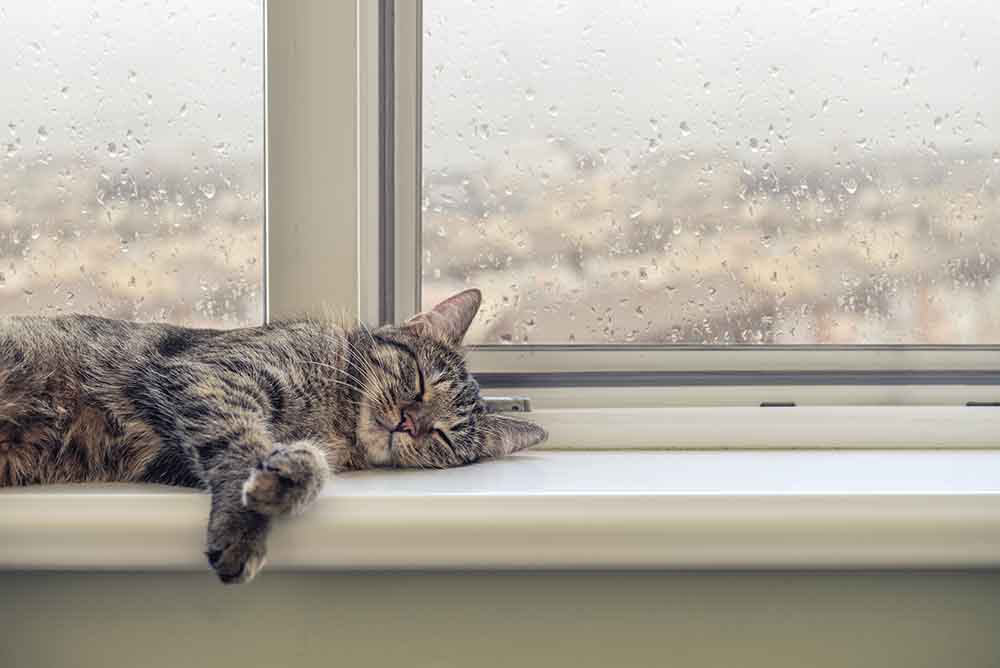 It's tempting to feed your pet often and spoil them with treats, but overeating can lead to obesity and other health concerns. Come visit the experts at Armstrong and get advice on how to keep your pet healthy with the right diet. We can provide information that's customized to your pet's dietary needs, such as how to nourish a young pet that's growing quickly, how to properly maintain your pet's weight, or what type of diet is best for a senior pet.
We also cover the following topics during a nutritional counseling session:
Pet obesity
Specialized diets
Caloric intake
Weight management
How to read pet food labels
Armstrong Animal Clinic offers nutritional counseling as part of our wellness exams, but you can also schedule a consultation with one of our experts at any time.
Please contact us with any questions about your pet's weight or diet or to schedule an appointment.